Workshops & Retreats
Messors offers art restoration workshops, culinary & shepherding retreats and artist residencies in Italy.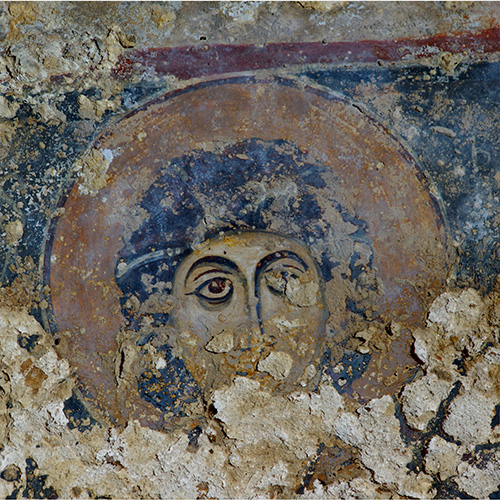 Art Restoration & Conservation
Fresco and Paintings.
The workshop includes the practices of conservation and restoration of frescoes and paintings on canvas. The session begins with an introduction, practical hands-on experience, excursions, and lectures. After introductions which are common to all areas, participants may choose a specific area of focus.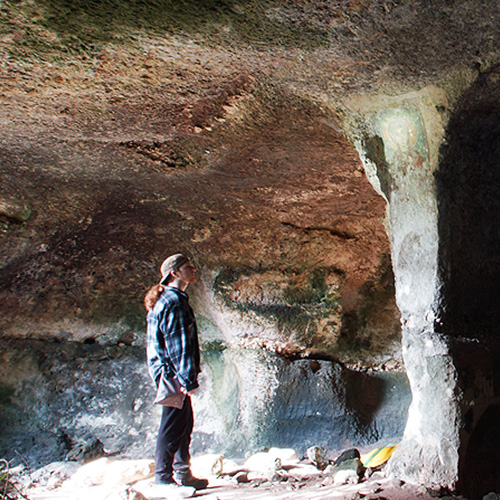 Fornello Cave Project
Fornello is a site made up of a Byzantine fresco cave, twelve additional cave dwellings, and evidence of a settlement dating back to the third century B.C. The ancient settlement includes a shepherd's house that dates to the 1700s and dry-stone courtyards that outline a pre-existing sheep farm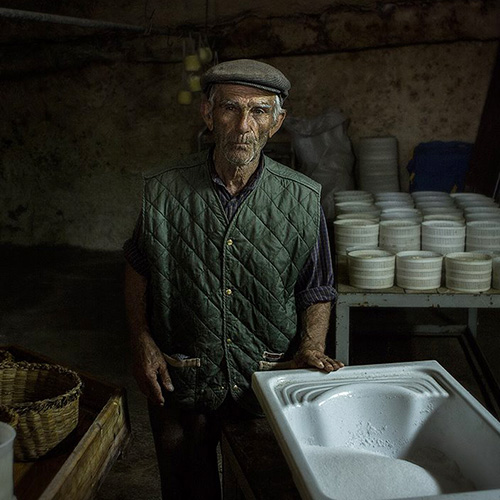 Culinary & Shepherding
Explore the food culture shaped by millennia of migrations on the paths of transhumance.
The venerated cuisine of the Mediterranean has been created and re-created through the course of history by geography, social customs, migration and the mythical universe wrapped around 'eating'. The food culture is inclusive of 'life style' which upholds traditional methods of farming and fishing and nurtures the practice of family meals, and social festivities.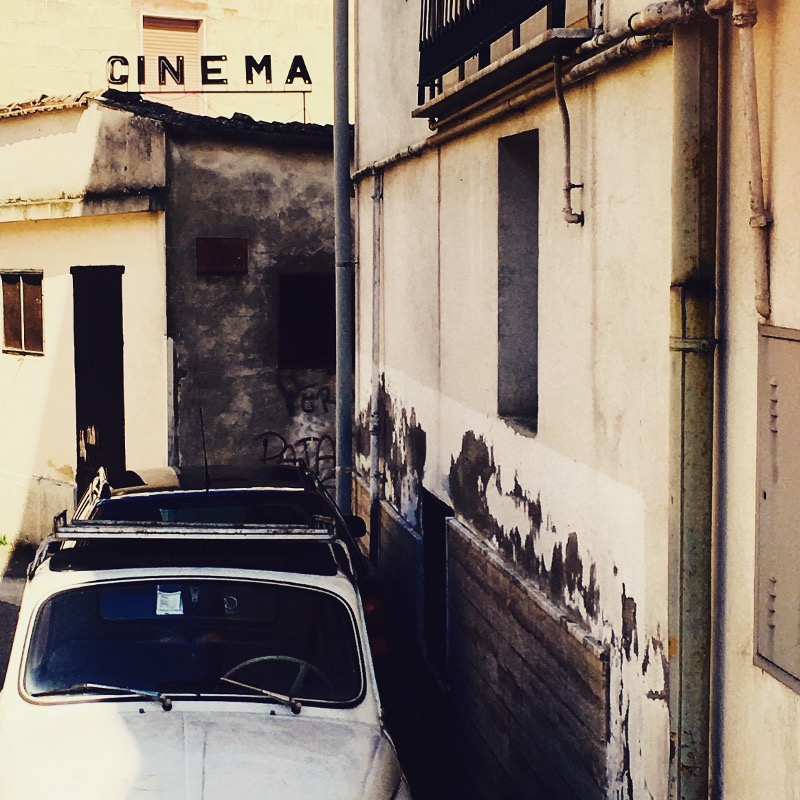 Motalbano Road Trip
Cultural trip workshop to discover the Southern Italy unfolded.
Food, arts, architecture, history, artists, and interesting people. Coast to coast between Puglia and Basilicata.
What Our Workshop Participants Say
Read more of our testimonials.
I loved everything! There was a wide variety of classes, and the masseria was amazing. I got to feel and the see the traditional way of life here. I left understanding how clay and lime works, complementing my studies in architectural restoration towards attaining my degree in architecture.
The workshops offer a unique opportunity to experience the many facets of Puglia in a very personal way. Each day offers a different aspect of the significant history: frescoes in caves, historic churches, amazing cities and villages, vast farmlands, crusty breads, fresh produce, the enticing aroma of brewing espresso and even a broad field with dinosaur tracks. I return year after year to enjoy the variety of the land and its people.
One of the best things I have ever done! 100% cultural involvement.
I had three amazing weeks in beautiful Altamura, Southern Italy.It was such an inspiring workshop, learning about the Italian culture and heritage through restoration, practical lessons and exciting field trips. To be surrounded by the warm and welcoming environment at the Masseria Le Selva and all the beautiful food they made for us got me even closer to the Italian culture.As a conservation student, the workshop and everything I learned there, it is an experience that I will take with me in my future work and for the rest of my life.
I came all the way from Rio to Altamura to pursue my interest in conservation as I was enchanted by the descriptions and pictures on the Messors' website. It exceeded all my expectation: great people, great places, great food, great memories. I learned the practice of conservation and helped restore local treasures to bring them back to life. What more could I ask for? One of the best summers and I'll take it forever with me.