One thing I quickly learned about life at Masseria La Selva: everything is connected. In order to do have the concentration needed for fresco restoration we needed to be well fed, and being well fed meant eating meals that were well balanced and connected to the land. But to further appreciate where our food came from, we needed to experience our surroundings.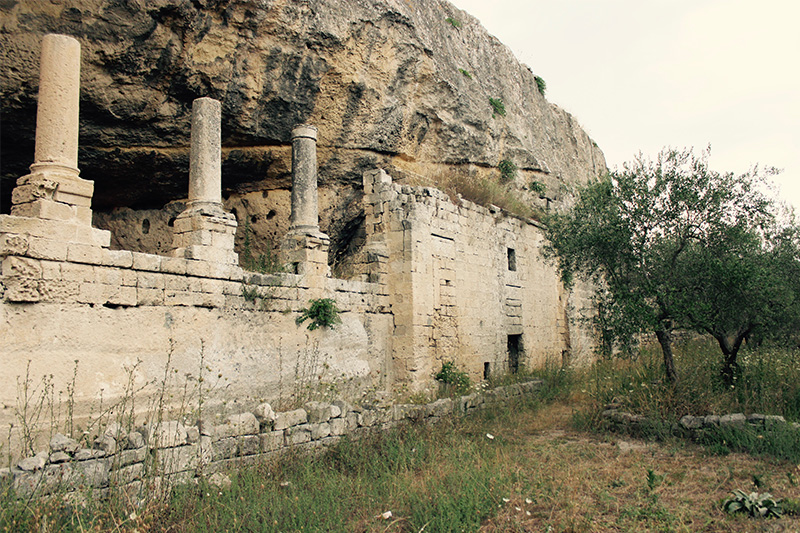 About Messors
Messors aims to promote the cultural heritage through hands-on and immersive experiences, which not only have a positive impact on the participant but on the region as well.
In all the workshops offered, participants interact with local professionals and everyday members of the area to explore ways in which heritage and its conservation can have a substantial impact on communities and larger cultural and social issues.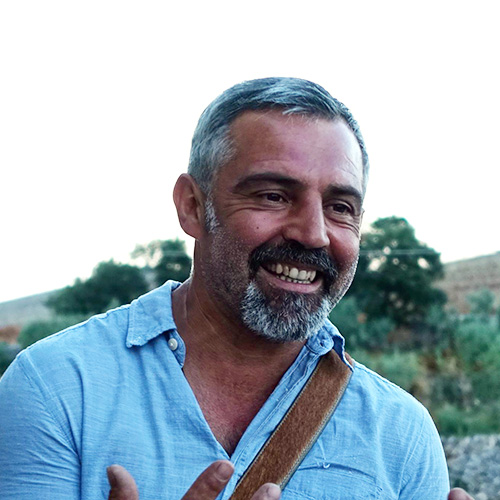 Tonio, the founder and operator of Messors, grew up on his family farm tending to durum wheat, vineyards, and olive tree cultivation in the historical and archeological rich setting of Puglia. As a cultural heritage conservator and 6th generation olive oil producer, his knowledge and passion for food and history is echoed in the workshops he has been running since 1995. The hands-on and in-situ approach of his workshops creates an enriching living school model and culturally connecting experiences for travellers and locals.
Born and raised in Altamura (Puglia, Italy), in 1989 he founded the restoration company Sinergie and has over 25 years of experience in the fields or art restoration and archeology.
Some of his more extensive and exceptional restoration projects have included:
Decorative restoration of "Palazzo Margherita"- Francis Ford Coppola's boutique hotel in Bernalda, Italy
Restoration of 16th century carved stone altar, 13th-16th century decorative carvings at the Abbey Santa Maria di Pulsano at Mount Gargano
Restoration of the Maiolica ceramic floor tiles of the Papal Salon of the Sacred Convent of Saint Francis in Assisi
Numerous wood and stone statues, frescoes, paintings from churches and private collections. Decorative and architectural restoration of private historical buildings.
Since marrying Canadian artist Jennifer Bell, he divides his time between Vancouver, BC, and his native Italy.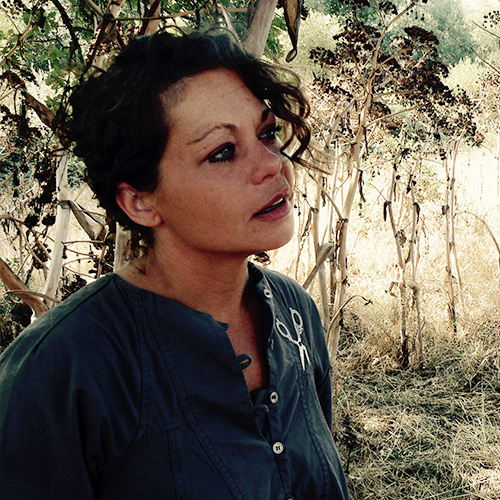 With a background in the Visual Arts, Jennifer first attended the workshops in 2004. Wanting to reconnect to her Italian family heritage, Jennifer set up her studio in Altamura and spent the following five years in Puglia, painting and learning the language and culinary culture. Her studies at the Art Students League under artist Gustav Rehberger, his Carnegie Hall studio assistant and fortunate employment at the Metropolitan Museum, Dean and Deluca and an internship with the Wooster group were a resource, when in 2010, Jennifer began working with Messors full time to develop workshop programming ideas along with Tonio. She initiated the Messors 'On the Road' Project which led to their collaboration with Chateau de Gudanes in Ariege, France, and the Decorative Arts Restoration workshop. As a professional artist, Jennifer understands the cultural contribution and impact that art has on a community and the importance of preserving it for future generations. Jennifer's paintings have been represented for the past 25 years by Austin Gallery Shoal Creek. Jennifer divides her time between Italy and Canada with Tonio and their son.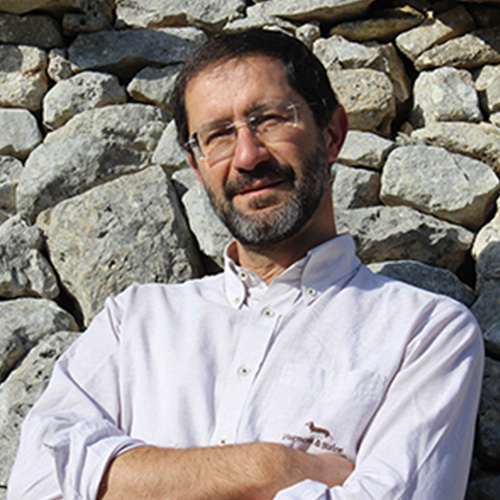 Born and raised in Altamura, Giovanni has his Doctorate in Agronomy and is the Co-Founder and Co-Director of the Fornello Cave Project. Giovanni led the group that discovered the Neanderthal fossil skeleton 'Uomo di Altamura'- 'Altamura Man' and continues to be active in Speleology. He has extensive knowledge of the Pugliese territory from his contributions ranging from biology, geology and photography. Giovanni is one of the co- founders of Sinergie and with Tonio has been running archaeology and site conservation workshops since 1995.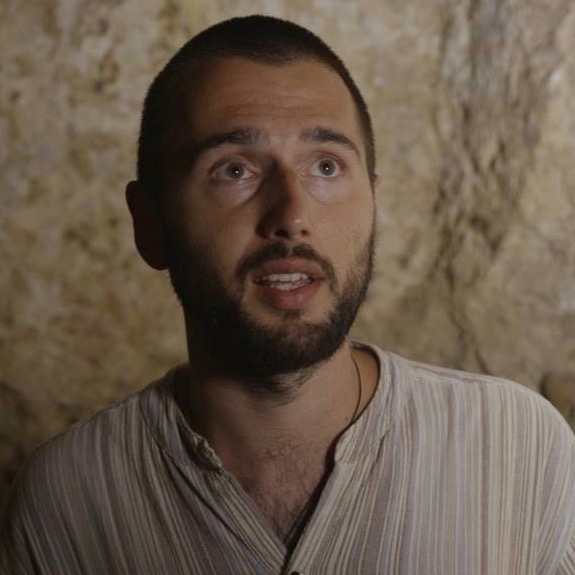 Flip is a painting restorer Muzeul de Artă Timișoara and works as lecturer and instructor of byzantine iconography, painting restoration and conservation. Flip instructs during our Art Restoration & Conservation workshop along with the Fornello project workshop. Flip continues as a researcher with his own in-depth study of the iconographical program of Fornello frescoes and Fornello workshop colleagues. Filip has his M.A. in "Icon -Painting and Restoration" and his BA from West University of Timișoara, Faculty of Arts and Design where he works as an assistant professor PhD in the Conservation-Restoration of Painting Department and CR-C.E.R.C. In 2014 he achieved his Ph.D degree in the field of visual arts, with the focus on byzantine iconography.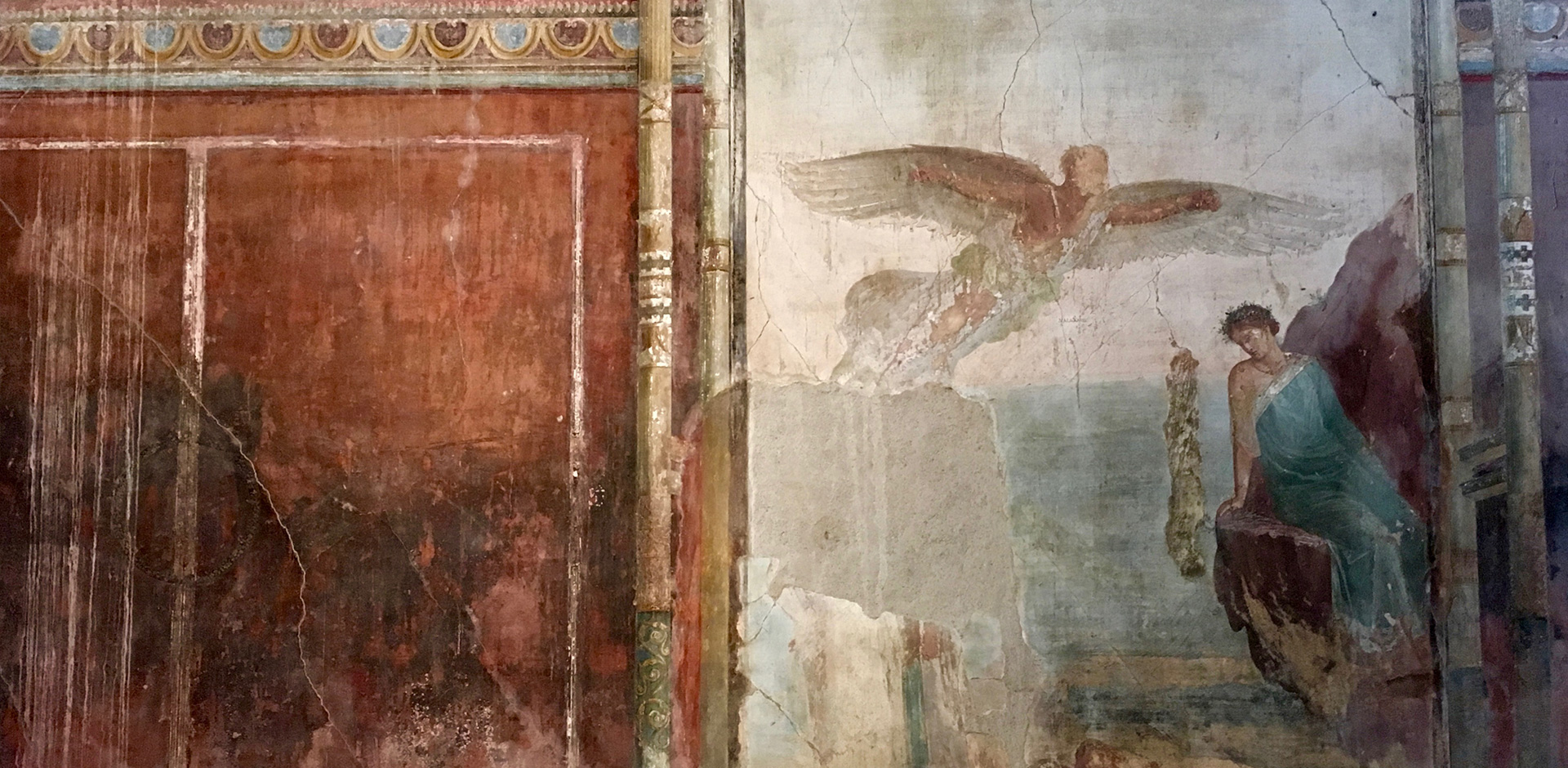 Our Approach & Philosophy
Program founder and director Tonio Creanza has been running fresco and art restoration projects and volunteer preservation programs for over 20 years. Since early childhood, he has harvested the grapes and olives, and seeded the Murgian plains with wheat. As a teenager, he explored the underground caves and learned to identify the geographical clues of hidden Hellenic burial sites.
His passion for the historically rich region is echoed in the programs approaching them with the enthusiastic concept "to do is to learn"; recognizing the importance of process and learning through practice. All of our workshop leaders and contributors share this same spirit.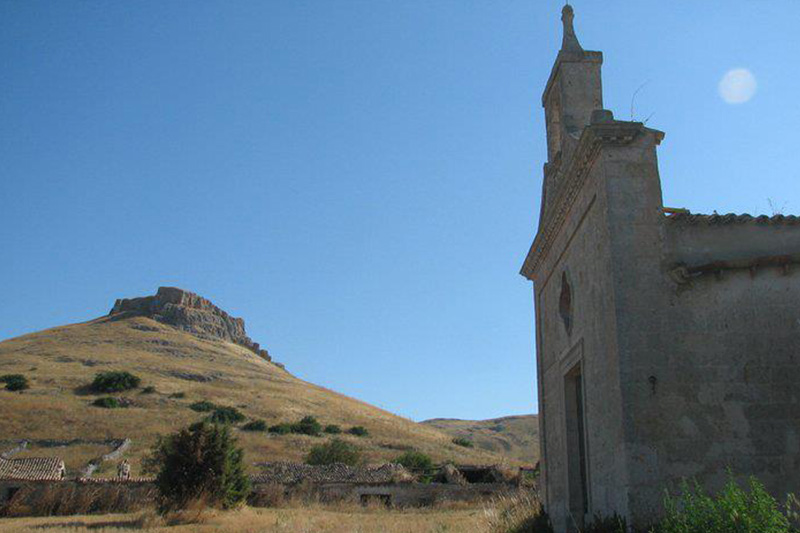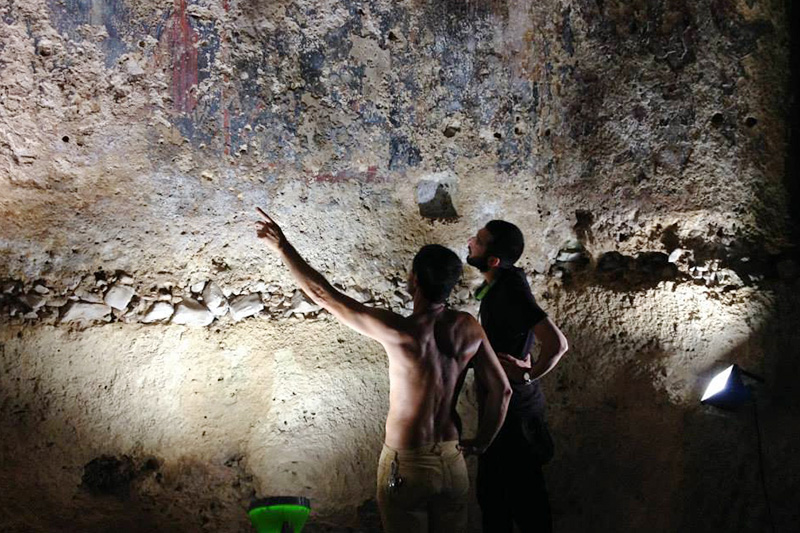 In 1989, an enthusiastic group with various specialties in the areas of conservation of the regional artistic and cultural heritage gathered together to form a collective under the name Sinergie. And In 2010, the group established Masseria La Selva, an 18th century hunting lodge, as the location to conduct the workshops under its new name Messors.
Messor was one of the helpers to the ancient Roman goddess of agriculture and grain crops. A Messor is one who "reaps and harvests".
Since its inception, under the guidance of program founder director Tonio Creanza, the company has been working on: archeological research, extensive restoration projects on frescoes, architecture, canvas, wood and stone statues and decorative painting, guided tours, educational field school projects, and "study abroad university programs" credited courses in fresco restoration and archeology.
In 1993, the collective proposed a project titled Eutropia to the municipality of Altamura. The aim was to restore and promote an important historical-archeological site called Masseria Jesce. This educational volunteer project ran from 1995 to 2009 and hosted over 700 volunteers coming from abroad to help and learn traditional stone wall techniques of restoration. By 2009, seventy percent of the site was restored and is now used by the community for arts and culture events.
Between 2004 and 2008, Sinergie, in conjunction with Dr. Joan Walker, collaborated with James Madison University of Virginia to offer educational programs in the area of fresco restoration and archeology in the Puglia region.